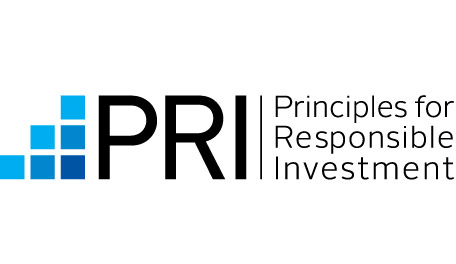 The Principles for Responsible Investing (PRI) was founded in April 2006 on the initiative of the former Secretary-General Kofi Annan. He invited some of the largest institutional investors and asset managers in the world to work together with the UN to develop principles for responsible investment. The point of departure was that information on environmental, social and corporate governance (ESG) issues are affecting investors' returns.
The six principles are:

We will incorporate ESG issues into the investment analysis and decision-making process.
We will be active owners and incorporate ESG issues into our investment policies.
We will seek appropriate disclosure on ESG issues by the entities in which we invest.
We will promote acceptance and implementation of the Principles within the financial sector.
We will cooperate to enhance our effectiveness in implementing the Principles.
We will report on our activities and progress towards implementing the Principles.